summer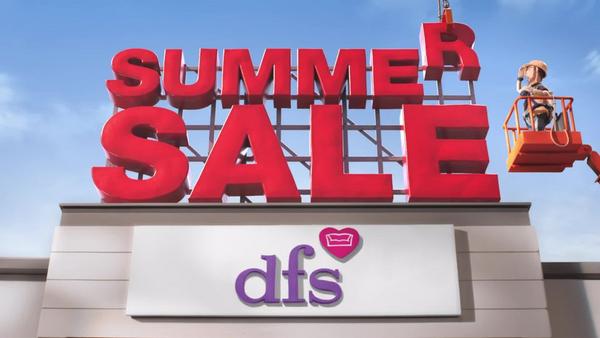 The DFS Summer Sale is the perfect time to find your perfect sofa – but with so many to choose from, where do you start?
Our dedicated team of talented in-store sales advisors are on hand to help you. They know the answers to all your sofa questions from colour and fabric to shape and size, so you can rest assured that whichever you plump for, it will be your ideal match.
Find out more
We're here to
match you with
your perfect sofa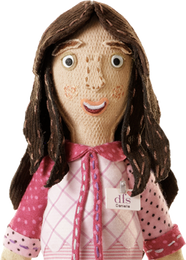 ---
Ready to meet your perfect match?
---