DFS and Aardman – the makings
of a beautiful partnership
When DFS first partnered with Oscar-winning studio Aardman (the geniuses behind Wallace & Gromit, Shaun the Sheep and more) over a year ago... [Read more...] , we don't think anyone realised quite how amazing a partnership it was going to be! Our first advertising campaign with the talented animators – which heroed some of the amazing craftsmen and women who create your sofas – was a huge hit. Since then, we've gone from strength to strength, with Aardman reimagining our designers, our sales teams and even our delivery drivers as cute characters, perfectly capturing the spirit and personality of the real DFS employees. For a behind-the-scenes peek at how Aardman create this magic, click the video below… [Read less...]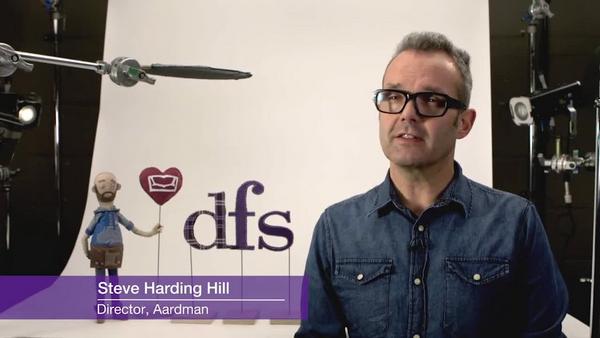 We've worked hard to showcase the quality and craftsmanship that underpins everything we do, and our partnership with Aardman takes that storytelling to the next level
Toni Wood, DFS chief marketing officer
Perfect partners
the secret behind this successful partnership? Well, as Toni Wood, chief marketing officer for DFS, says: "As a brand, we're well known for our wide product range and commitment to offering great value, but what is perhaps less well known is our heritage and commitment to handcrafting sofas here in the UK. The decision to partner with Aardman was driven by our desire to work with a partner who shared our ethos. Their unique approach to creating beautiful animation with painstaking attention to detail, perfectly mirrors our own commitment to craftsmanship."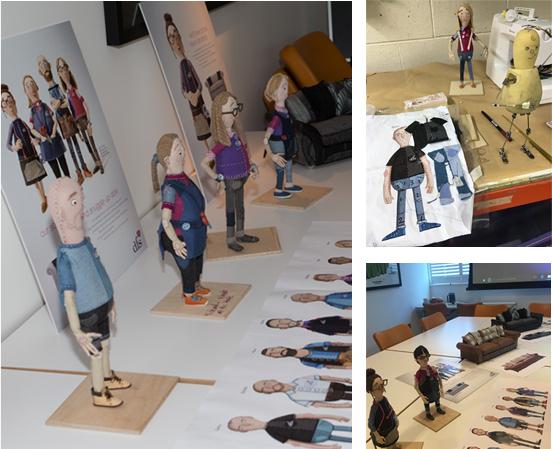 The making of our characters
So much work goes into the making of each DFS and Aardman TV campaign – but it's well worth it. For starters, each featured DFS employee is interviewed, filmed and photographed so the Aardman geniuses can really get to grips with their personalities and mannerisms. Then they're all recreated as lifelike, 30cm-tall characters made from metal and fabric (each model takes around five weeks to make – we told you it was a lot of work!), before the real fun begins… filming!
Have a look at the photos on the carousel below to see just how lifelike the Aardman characters are, featuring some of the colleagues from our factories, our designers, sales team and delivery
---

We are delighted to build on our hugely successful relationship with Aardman Animations by partnering with them for Academy Award® winning Nick Park's first feature film since Wallace And Gromit: The Curse Of The Were-Rabbit. Early Man tells the story of how plucky caveman Dug, along with sidekick Hognob, unites his stone age tribe against the mighty Bronze Age in a battle to save their home.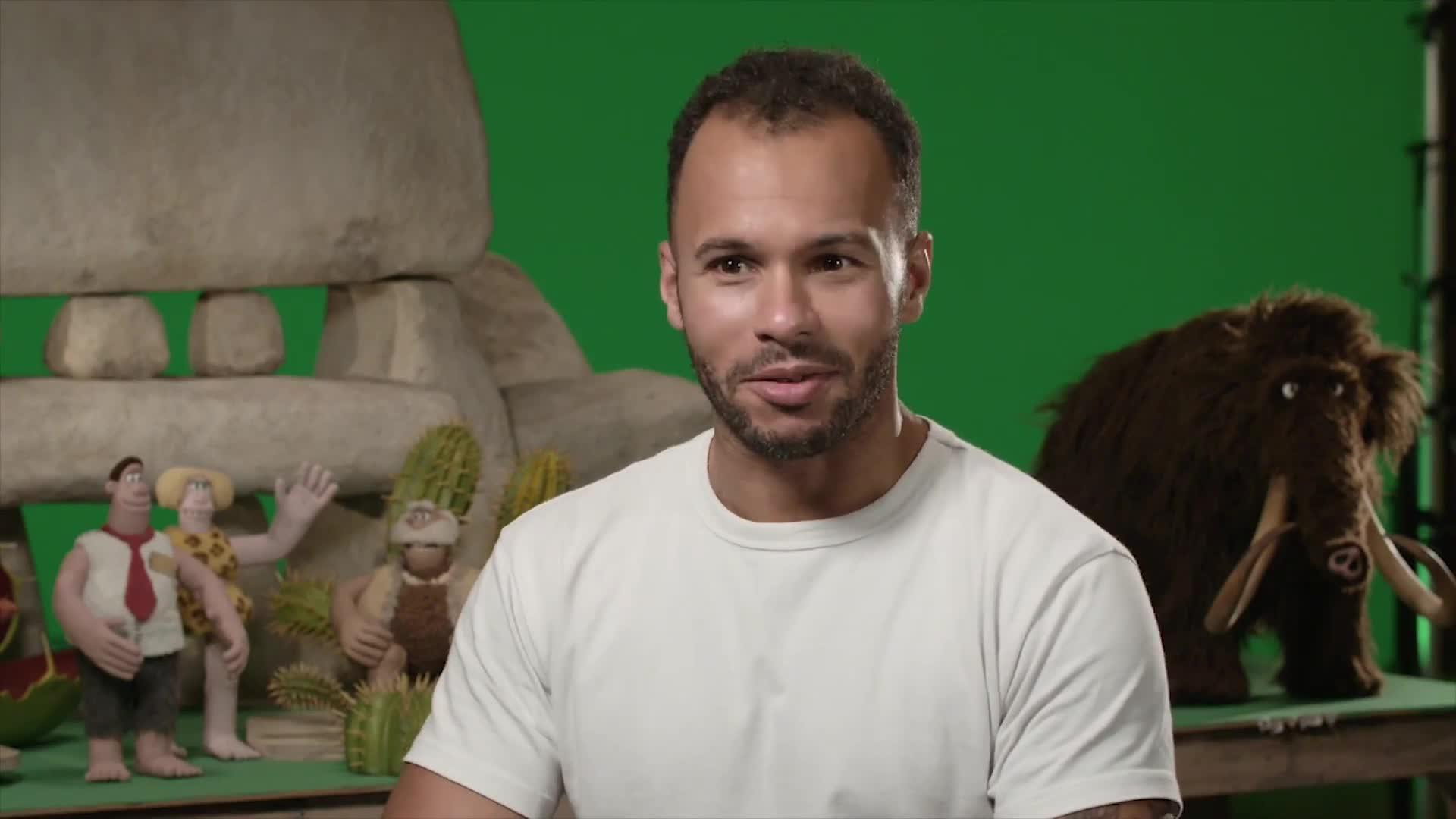 Dug, Hognob and other members of the Early Man tribe starred in our Mammoth Winter Sale advert - looking for a comfy sofa in our Mammoth Winter Sale!
Back to Top