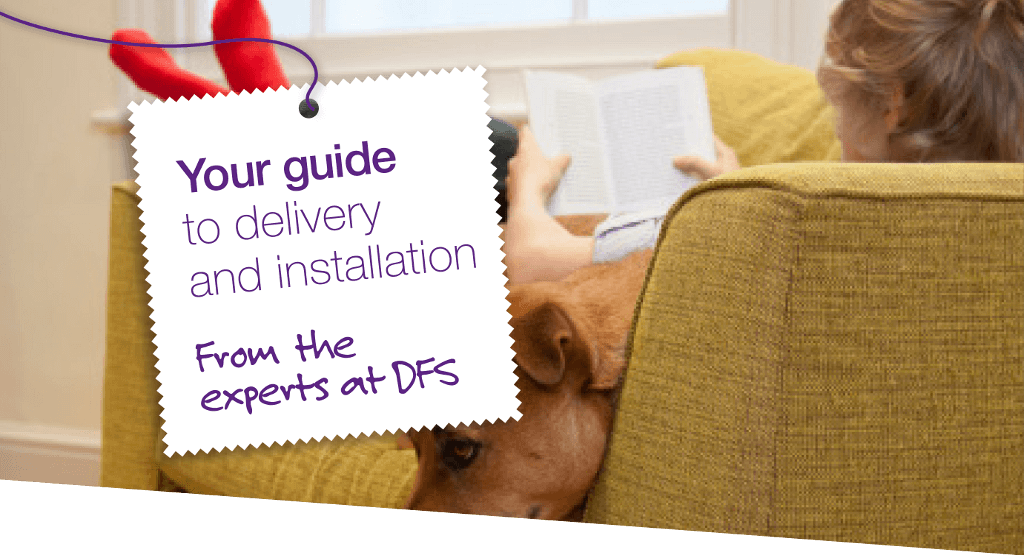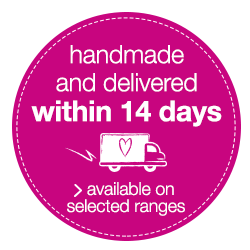 The delivery you deserve
From the moment you order your sofa right through to sinking into it for the very first time, we're working hard to make delivery simple and stress-free. We've delivered to literally thousands of homes and understand how important yours is. Here's our experts' guide to delivery and how you can expect more.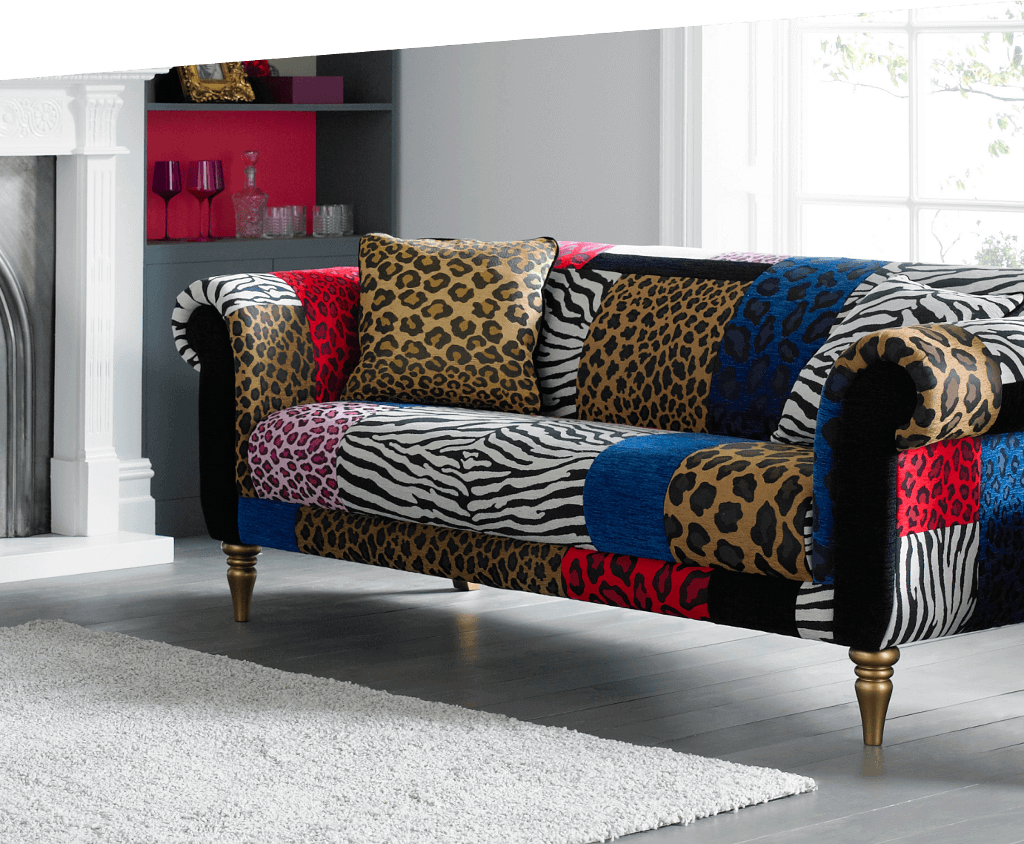 Leave it all to us
Our expert delivery team have years of experience and have carried out lots of challenging deliveries - narrow staircases, landings with low ceilings and scores of steps are all in a day's work. If you've ordered a sofa to be assembled because of tricky access, we'll do that for you, for example a selection of our sofas can be ordered with removable arms. And there are never extra charges for problems we come across during delivery.
Immediate delivery
If you are looking for a sofa with immediate delivery then visit our sofa clearance page.
A little love for your old sofa
When you've got a new sofa about to arrive, it's easy to forget what you're going to do with your much-loved old one. We're proud to work in partnership with the British Heart Foundation who could take your sofa away for free to help raise funds.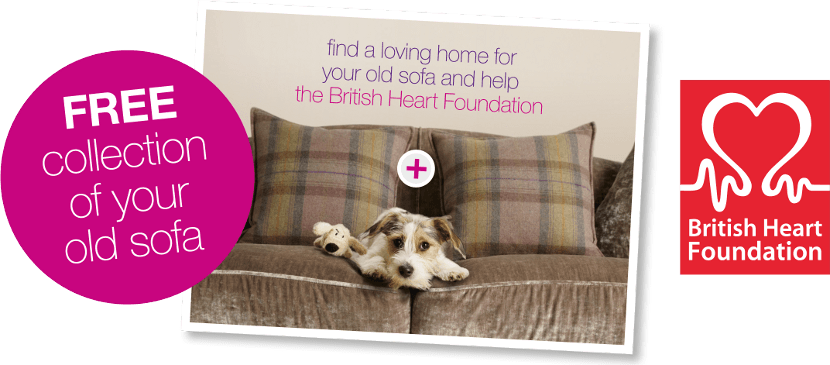 It's easy to make a difference
The British Heart Foundation is leading the fight against coronary heart disease. It's vital work that you could support by simply arranging for the charity to collect your old sofa as long as it has a valid fire safety label and is in a condition that's fit for sale.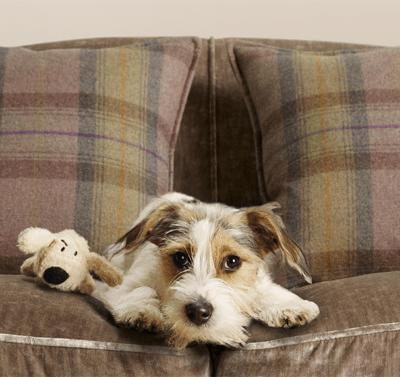 Expert delivery throughout the UK
For £59, we'll deliver and install your sofa as long as you live within a 50 mile radius by road of a DFS store on the UK mainland.
To receive a delivery estimate, please speak to a personal shopper on 0800 110 5000.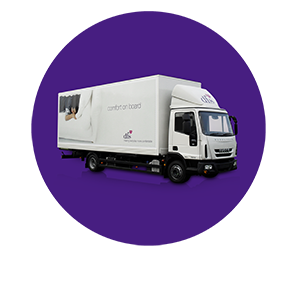 Expert delivery throughout Europe
Using our trusted third party delivery providers, we can arrange delivery to countries outside of the UK including France, Portugal and mainland Spain. To find out more, simply call our sales team on +44 (0) 1977 786153.