The delivery you deserve
From the moment you order your sofa right through to sinking into it for the very first time, we're working hard to make delivery simple and stress-free. We've been delivering to homes for nearly five decades and understand how important yours is.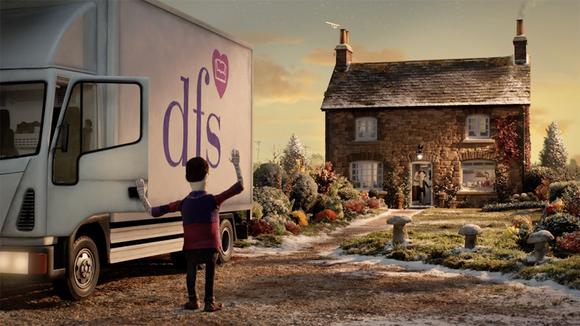 There's not a lot our expert in-house delivery team hasn't seen in its time.
Twenty story blocks of flats? No problem.
Narrow winding staircase? Sorted.
Low ceiling? They've got it covered.
Wherever you live and whatever the challenge, our delivery teams draw on their extensive experience to handle even the most complicated deliveries.
Your job is to sit back, relax and let our delivery experts take care of everything!
Meet Dominik, one of our
head drivers based at our
delivery centre in Doncaster
Dominik has been driving for DFS for two years, alongside his co-driver Will Luck. Dominik and Will are famed at DFS for their near-telepathic relationship. When they're delivering sofas, they each know what the other is about to do. It makes navigating even the trickiest of deliveries simple and straightforward. For Dominik and Will it's all part of the job – making sure customers can get their perfect sofa delivered with a minimum of fuss.
Best bit about my job:
Delivering sofas is one part logistics and one part people skills. I like logistics but I love meeting people. No two days are the same as we get to travel all over the country meeting different people from all walks of life. We also get the satisfaction of seeing customers genuinely delighted when their perfect sofa is safely delivered.

A great job from start to finish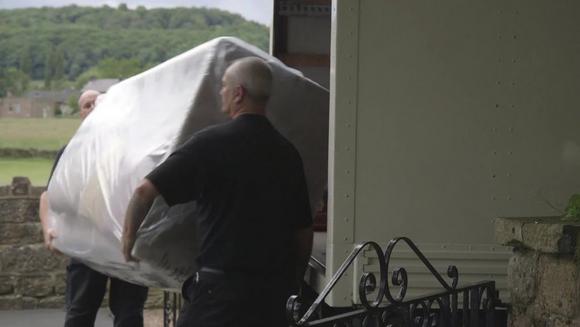 When you order your perfect sofa, we'll let you know how many weeks it will take to hand make and your delivery store will keep you up to date on how your order is going by text.
As soon as your sofa arrives in store, we'll give you a call to arrange delivery. Then the delivery team will call again when they're on their way.
The great news is you can just leave it to the experts to bring your sofa to the right room, unpack it, make sure everything's in order and take the packaging away to be recycled. Simply put your feet up and enjoy your new sofa right away.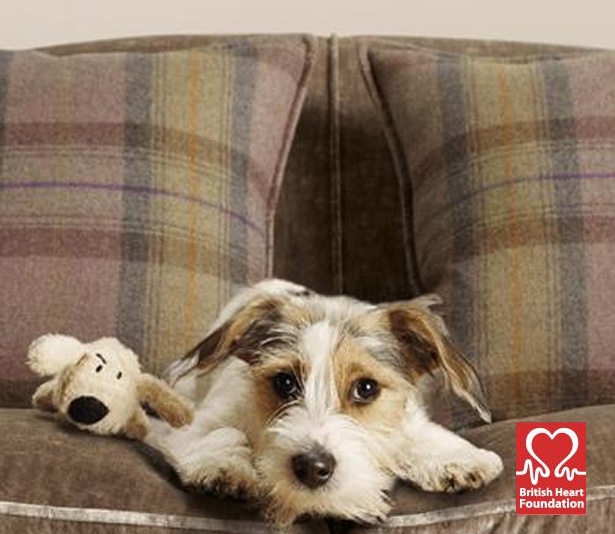 Expert delivery
Throughout the UK
For £69, we'll deliver and install your sofa as long as you live within a 50 mile radius by road of a DFS store on the UK mainland. To receive a delivery estimate, please speak to a personal shopper on 0800 110 5000.
Throughout Europe
Using our trusted third party delivery providers, we can arrange delivery to countries outside of the UK including France, Portugal and mainland Spain. To find out more, simply call our sales team on +44 (0) 1977 786153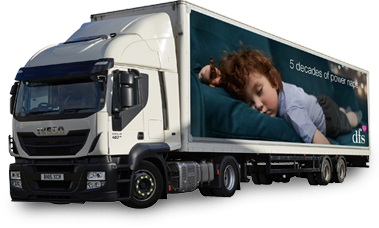 Back to Top