Sofa care at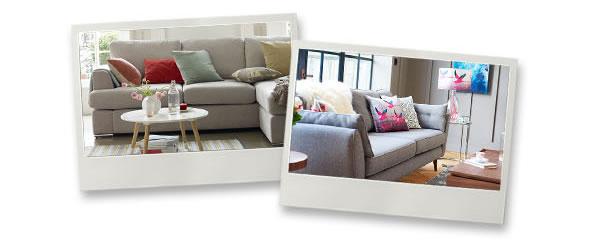 Buying a new sofa is a real investment, and one of the most important decisions you can make when it comes to decorating your home.
We've put together a few handy tips and tricks that'll allow your whole family to relax on your sofa together every day, while keeping it looking its best. Knowing how to care for your sofa on a daily, weekly and yearly basis will extend your sofa's life, keeping it comfortable for longer.
Protection Plans
We've also got summaries of our different protection plans, so you can quickly find out what you're covered for and what you're not.
Spring cleaning is easy with
Eaziglide!
Whether you're making some changes to your room's layout or brightening up the place with a spring clean, moving your sofa around can take some serious thought and effort. Our Eaziglides are specially designed to make moving your sofa quick and easy without any damage, noise or strain.